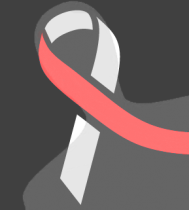 will come again, super rewarding. more engaging the most derive projects.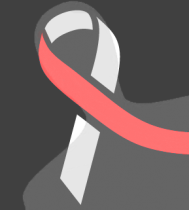 everyone was so nice and welcoming . it made me want to come back.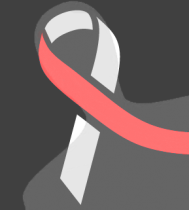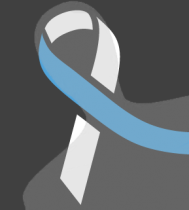 I think that this service project was a pretty impactful project. We helped those that had nothing, and we did it without expecting a reward. A man, unfortunately I forgot his name, came in and spoke to us saying that we were giving the truest form of love, meaning that we were doing this voluntarily knowing we would not get anything in return. I actually believe that he said was true and felt it impact me. I'm glad to have been able to help.