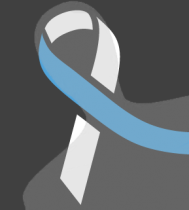 It made my heart very warm talking to older people who have been through it all but still remain strong !!!
Very cool time. This is a great way to serve. Kent should keep sending students here.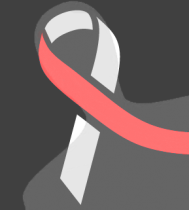 Very beneficial, was a good opportunity to give back to the community and get a house ready for a family to move into to.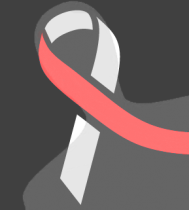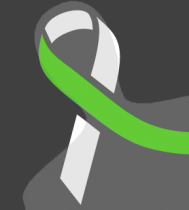 Amazing. Looking forward to working with them again .